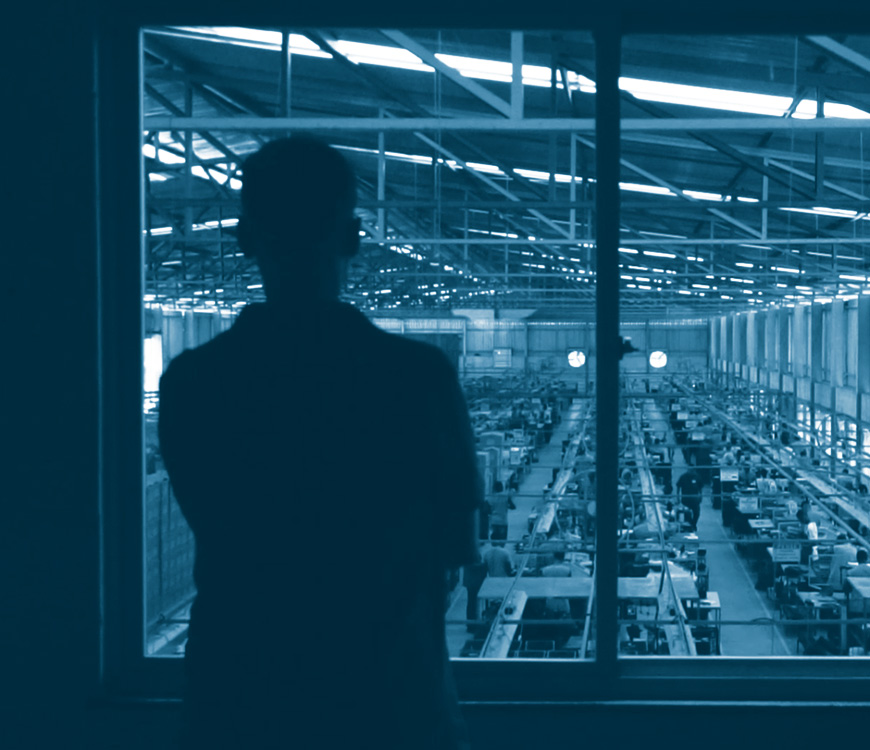 The company
Pegada Footwear was created in 1989, in the city of Dois Irmãos. Throughout its history, the company has established itself as a leader in the male segment in Latin America and today it is present in more than 10,000 points of sale.

Besides being consolidated in the national market, the 'Conquering Brand' also exports to more than 60 countries, having offices in Europe, the United States and Canada. It is also present in different markets in Latin America and the Middle East.

With Brazilian production and manufacturing units in Rio Grande do Sul and Bahia, Pegada stands out for having developed comfort technologies that are a benchmark, and for always being in touch with the world's greatest trends in fashion and technology, and bringing more innovation with each collection.
THE CONCEPT
What makes you move every day?
We move to conquer!
We quest a purpose
And to do it, we keep our feet on the ground

But our dreams are big and guide a confident walk
towards the achievements.
Pegada shoes born to walk
alongside with people of personality

Those who seek to overcome their daily challenges
And intend to represent their style through fashion
People who want to leave their footprint as legacy
So, Pegada knows it is required more than just shoes

It is necessary to offer style, quality,
technology and comfort
For any moment,
count on Pegada.
Daily shoes for daily challenges.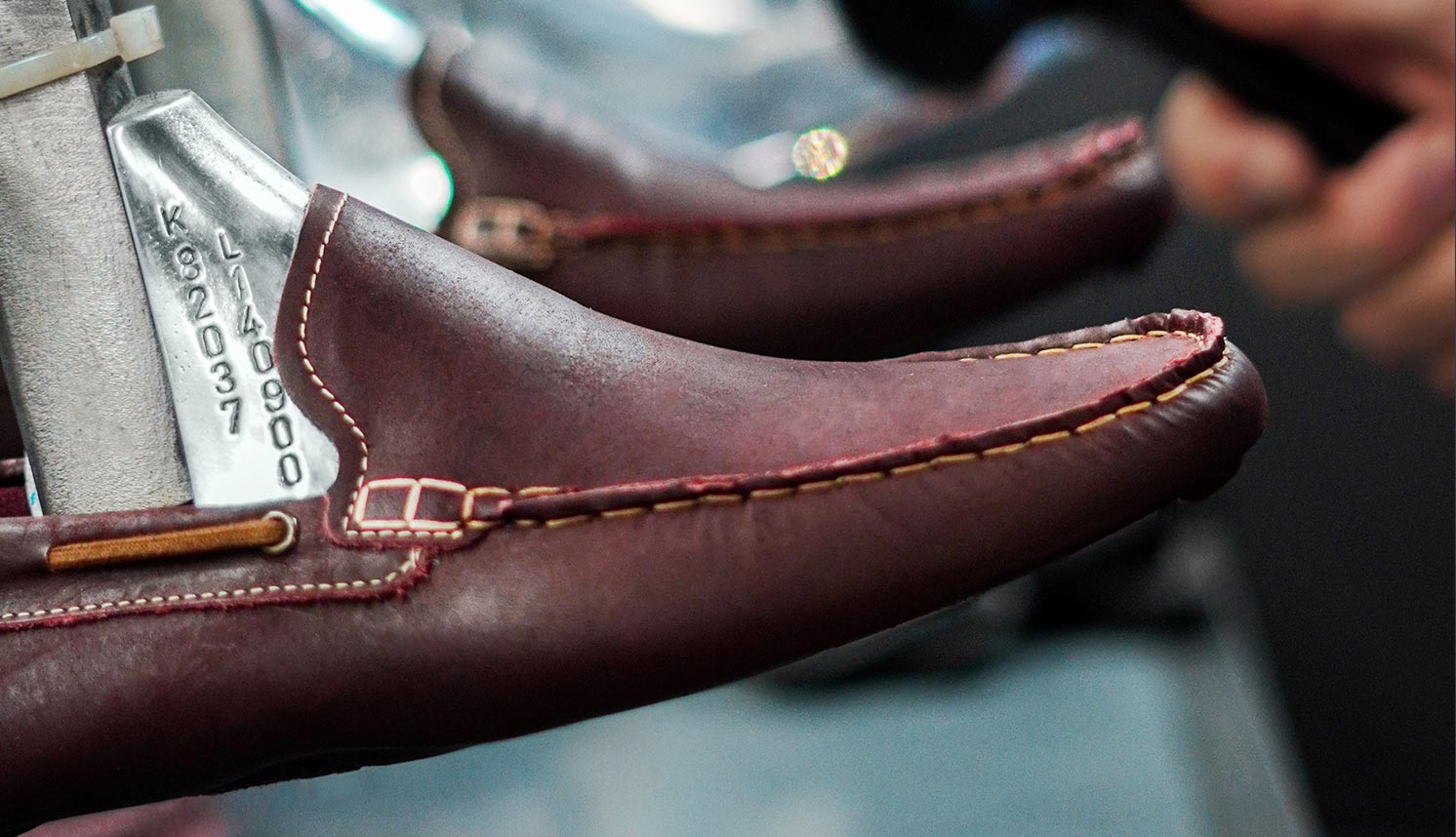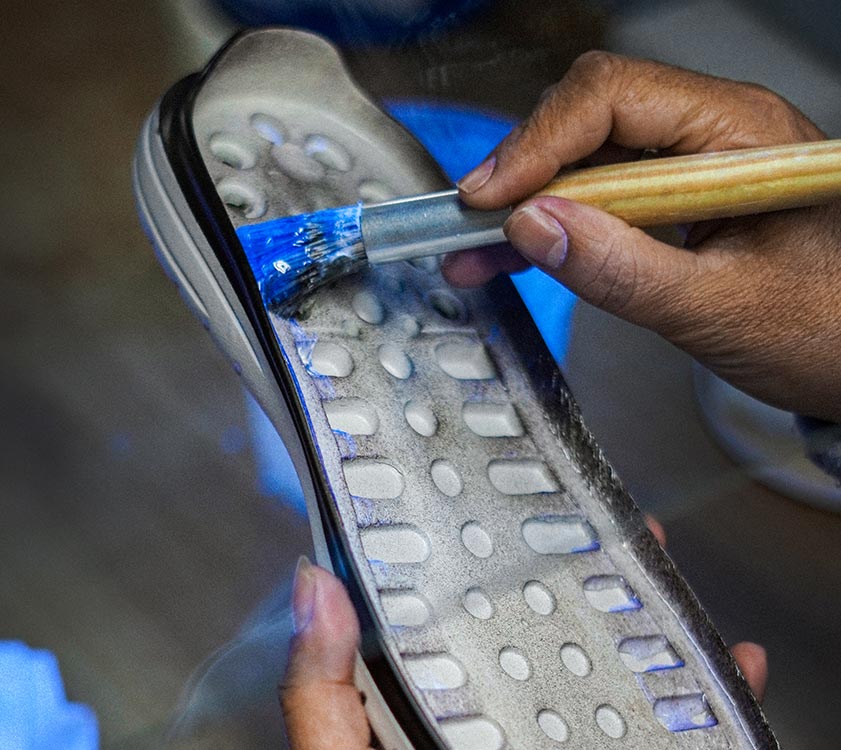 product
All Pegada models are produced with premium quality raw materials. To produce them, the company counts on specialized labor and the latest and most modern machinery.

The product line is wide and diversified, attending to the masculine, feminine and children's market needs, with models ranging from boots to shoes, from sneakers to flip-flops and moccasins.

Investments in comfort technologies is what makes Pegada different. The Levitech and Amortech technologies, developed by the company, provide lightness and shock absorption.

This is why, when people wear Pegada shoes, they feel safe and confident because they know they are using a modern product that provides comfort and style at the same time.

EXPORTING PRODUCTS
TO MORE THAN 80 COUNTRIES

OVER 5 MILLION
PAIRS PER YEAR

More than 3,800
employees

EXPORTING PRODUCTS
TO MORE THAN 80 COUNTRIES

OVER 5 MILLION
PAIRS PER YEAR

More than 3,800
employees

8 PRODUCTION
UNITS
IN BRAZIL

Present in more
than 11,000 points
of sales in Brazil

More than 10%
of sales to
the external market