Shock
absorbing
pu insole
Material that absorbs
impacts and returns to its original
shape without becoming deformed.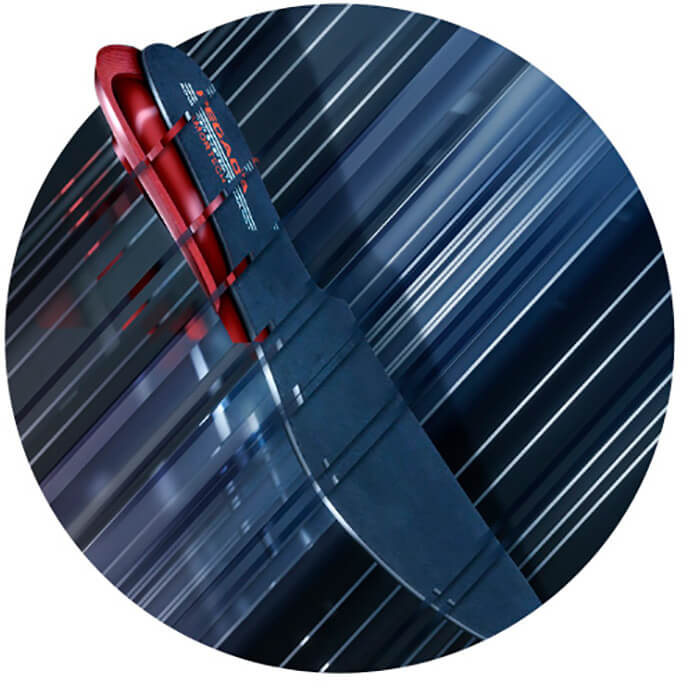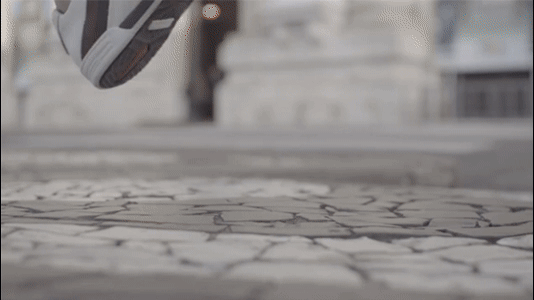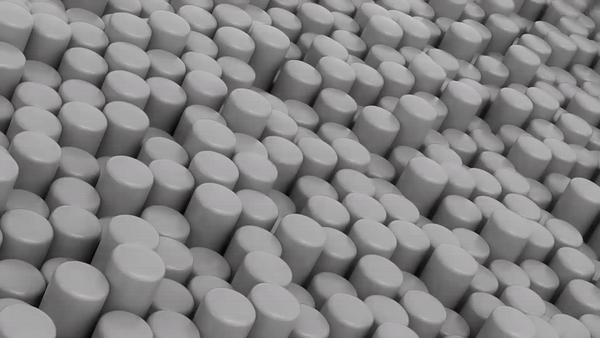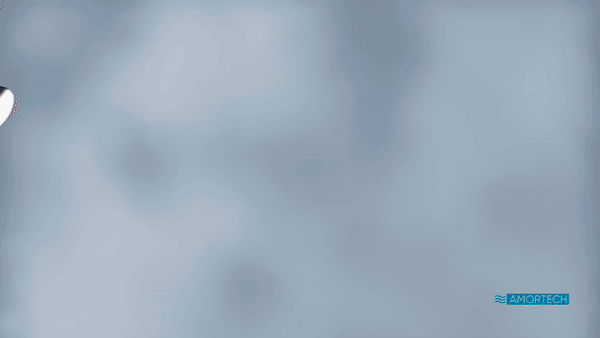 Air bubble
in the heel
A shock absorber inserted
in the sole beneath the heel.
It is very durable,
light and comfortable.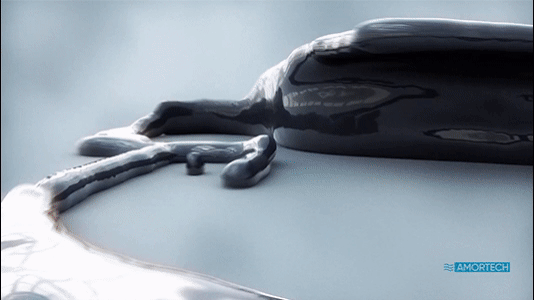 Shock
reducing gel
It reduces the pressure in the heel,
distributing the weight and
providing more softness.
Sole design
The intelligent design
of using tubes in the sole
ensures greater cushioning for every step.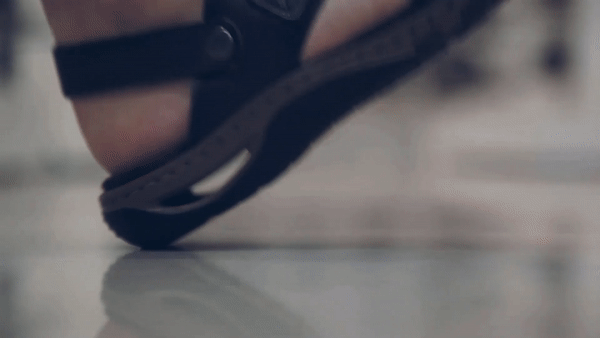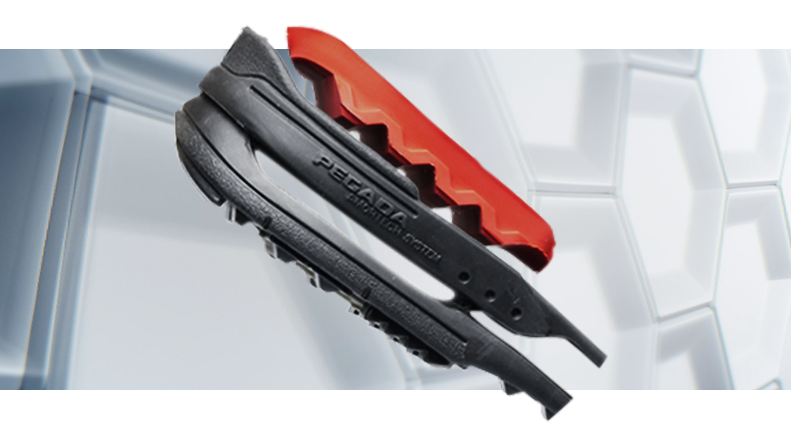 TR double density
A two-layer cushioned TR shock
absorber, a softer one that provides
comfort for your foot, and another more
sturdy one that guarantees
stability in walking.
Superlight
Up to 250g per foot.
They are so light it feels as
if you are not wearing shoes at all.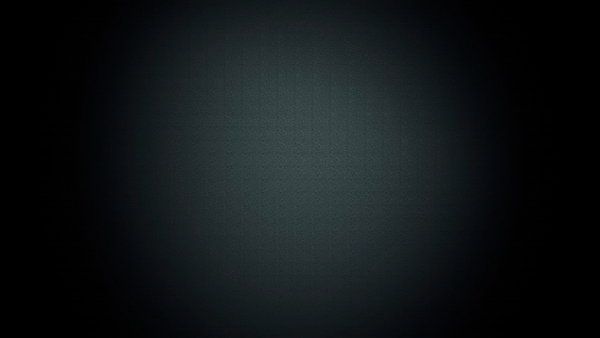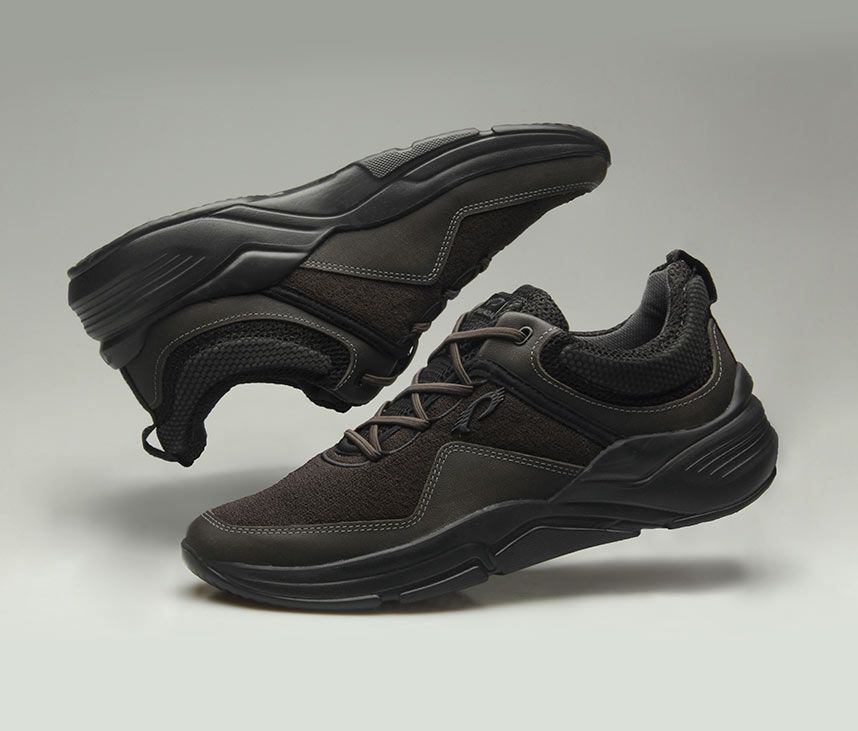 Low density EVA
Sole made up of low density EVA material,
which besides being very durable, is super
light and guarantees a lot of comfort.