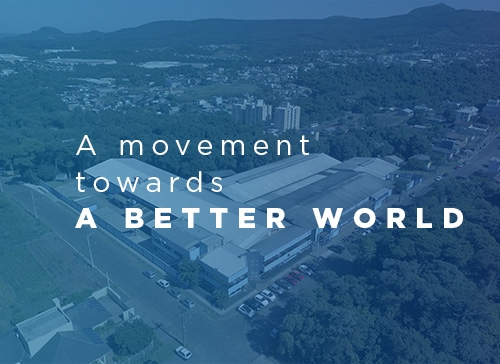 For Pegada, following the path towards sustainability is more than just a choice. It's a conviction. Each step is synonymous with progress towards diversity, the well-being of our employees and the community, respect for the environment, and appreciation of our country.
Learn about the main practices we have
adopted with our sustainability policy: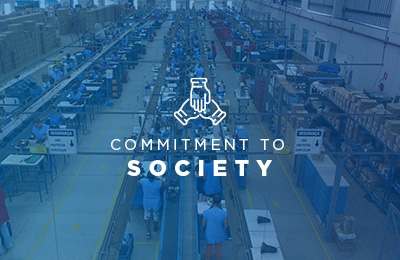 In 2021, The "Brazilian Association for Textile Retail" (ABVTEX) certified two of our production units.
The Castro Alves and Ruy Barbosa units in Bahia were recognized for prioritizing initiatives that favor compliance, responsible supply and the promotion of decent work.
We also made donations to flood victims in Bahia, Hospital Santa Casa da Misericórdia, Aldeia da Herta Art School in Morro Reuter, Rio Grande do Sul, and to the Municipal Fund for the Rights of Children and Adolescents, also in Rio Grande do Sul.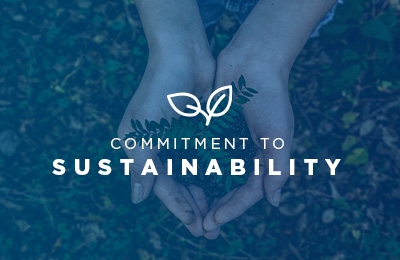 We participate in the Sustainable Origin Program, the only sustainability certification for the footwear production chain.
This certification offers a complete guide to achieve our goals on all sustainability fronts, be it economic, social, cultural, environmental or sustainability management. The objectives are disclosed in the Biannual Sustainability and ESG Report, and are in line with the Company's Transparency and Information Disclosure rules.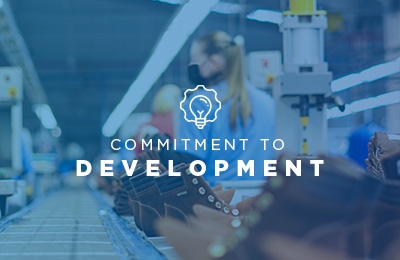 Calçados Pegada's Sustainability Policy describes how we create, deliver, and capture economic, social, cultural, and environmental value, and how we manage sustainability. It is a systemic process that allows us to define the best path to follow, reaching our goals, targets and actions to get where we want to go. By joining more sustainable efforts, such as saving water and treating waste, we are able to achieve better economic development rates.
The Sustainable Origin seal uses five dimensions (economic, social, cultural, environmental and sustainability management) to provide a complete system and guide for participating companies to achieve their goals and targets on all sustainability fronts.